I love simple recipes. And I especially love simple recipes that taste good!
This recipe I am going to share with you today
is a healthy way to dip your VEGGIES!
Yeah!
Alright! I am sharing this recipe and an awesome different way to
use it! Head on over to my good friend
Shambray's blog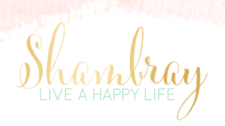 click here
So excited for you to try it!
Thanks for checking in,
Melissa