Does Music get you moving during your exercise and better focused?
There are many positive benefits of music with health by improving coordination, and athletic performance, and also fights fatigue.
I am sharing some more benefits and how Exercising to music will keep you enjoying it, especially since you will know how music helps you!
I am also sharing 4 more of my favorite songs on my playlist when I workout!
Click on
Shambray's blog
to get to my post!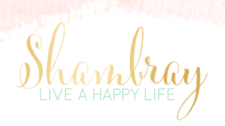 Thanks for checking in,
Melissa